Lectures and live demonstration on a patient by Finlay Sutton
I share with you the techniques and methods Rowan Garstang (my dental technician) and I use to achieve predictable results with implant supported complete dentures and partial dentures. This is a distillation of 22 years experience working together providing these restorations. We have made many mistakes and learned many lessons with these types of restorations and I want to share our solutions with you. I present the steps involved in planning, implant positioning (not including the surgical placement of implants), attachments we use, impression making, occlusal registration, tooth positioning for optimum aesthetics and internal strengthening of the prostheses. I also discuss my approach to consent and the importance of managing our patients' expectations with these types of restoration.
This day is aimed at dentists, specialist prosthodontists, clinical dental technicians and dental technicians consisting of a live patient demonstration and lectures abundantly illustrated with step by step photographs and videos of all procedures.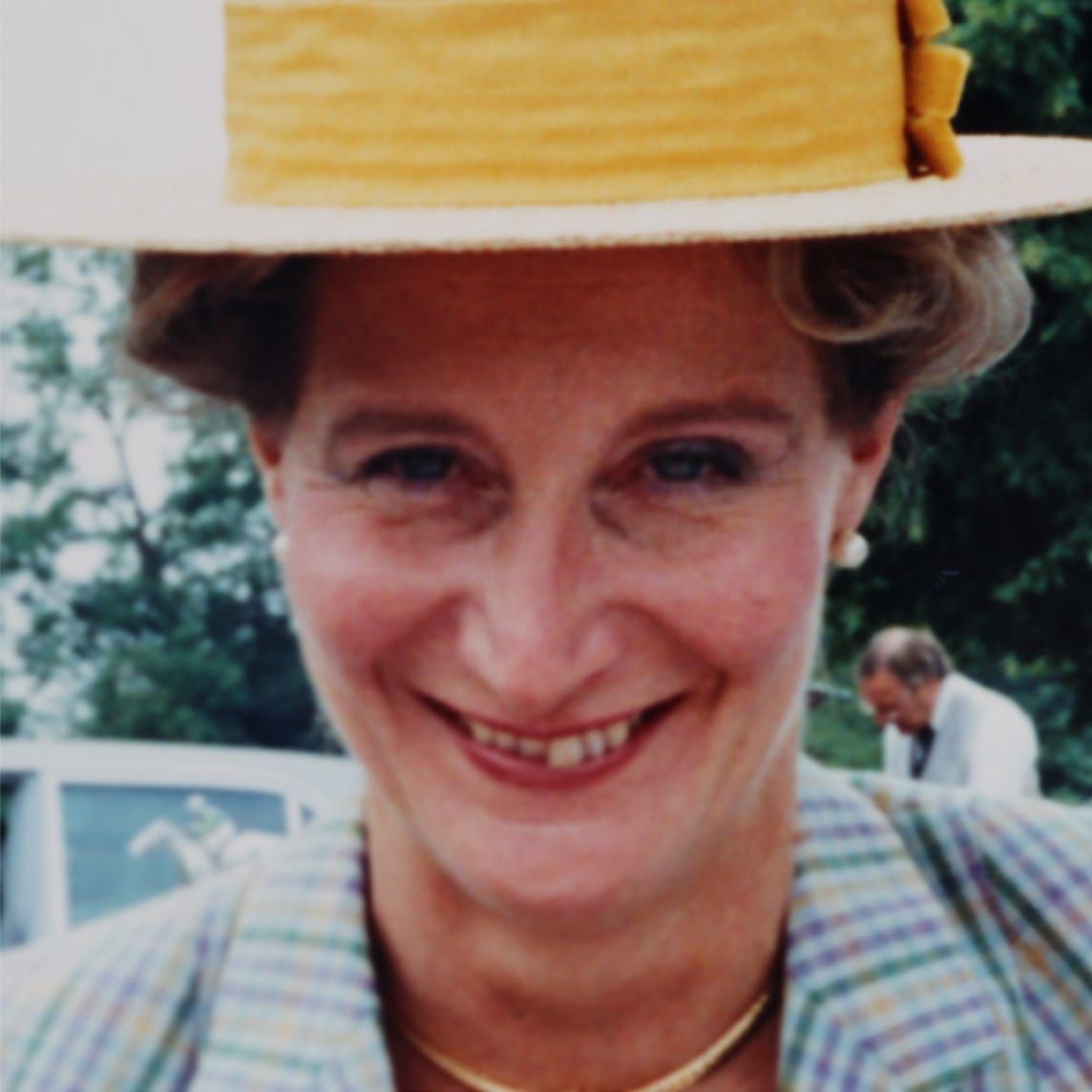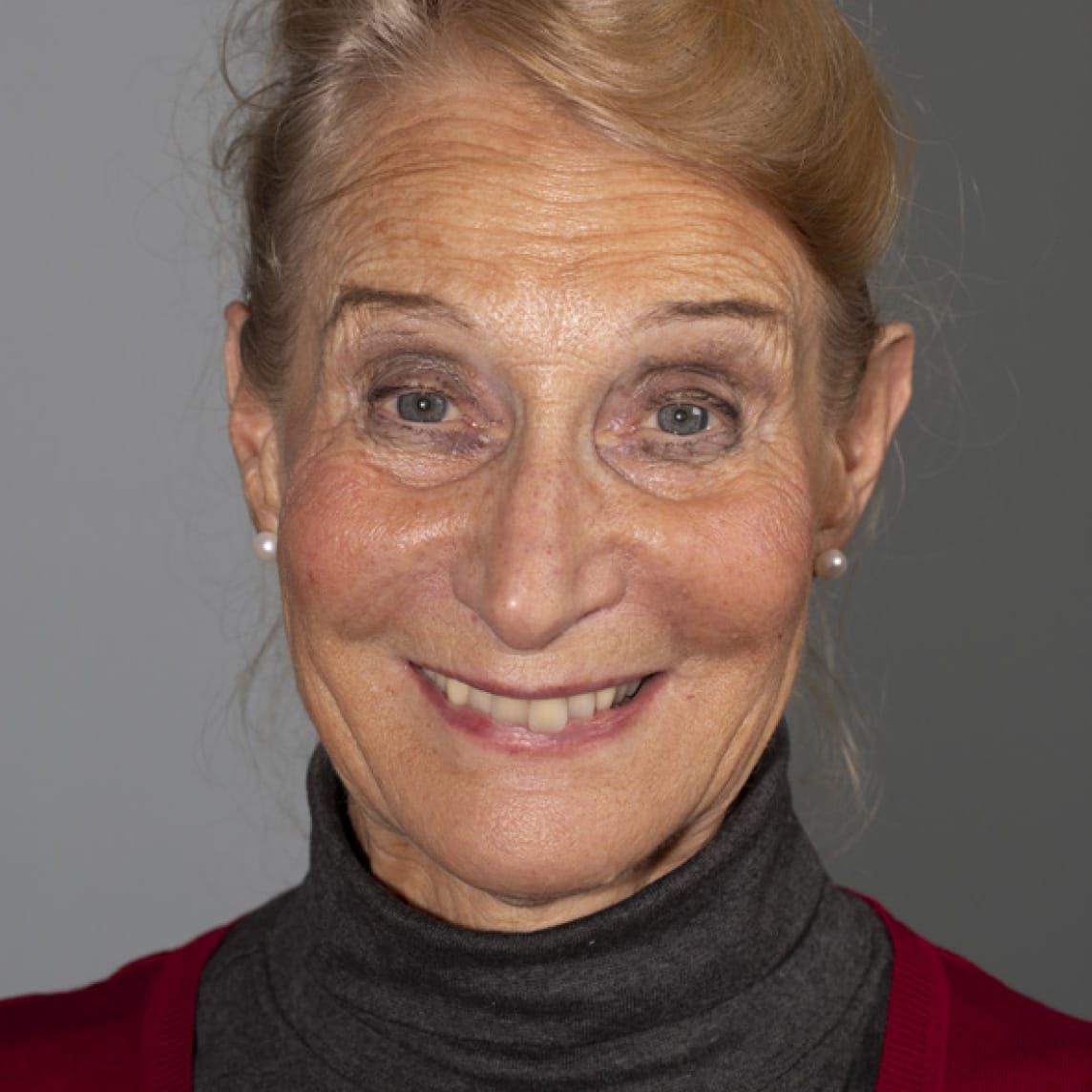 Aims, objectives and anticipated outcomes:
How to use attachments such as Locators® in the best way
Making the dentures fit the implants and the supporting soft tissues properly
Planning the optimum position of implants
Optimising the aesthetics of dentures
Making accurate impressions for Locators® and bar supported over dentures
The use of metal reinforcement to strengthen the dentures
Have happier patients with improved outcomes

Better communication between dentist, CDT and dental technician
Programme:
| | |
| --- | --- |
| 8.30 - 9.00 | Registration and refreshments |
| 9.00 – 10.15 | Examination/diagnosis, impression making, occlusal registration using rims and gothic arch tracing |
| 10.15 – 10.30 | Refreshment break |
| 10.30 – 11.30 | Clinical demonstration of impression making with mobile teeth |
| 11.30 – 13.00 | Tooth selection and positioning, trial insertion of prototype denture |
| 13.00 – 14.00 | Lunch |
| 14.00 – 15.00 | Extraction and fitting of dentures, reviewing and relining/remaking |
| 15.00 – 15.15 | Refreshment break |
| 15.15 – 17.00 | Finlay's case presentations including psychological factors, problem cases |