Finlay's Case Presentation
Welcome to my May 2021 Newsletter Case Presentation
This newsletter describes in step by step detail Angela's transition through immediate partial dentures to crown supported definitive metal based dentures.
This 58 year old woman was referred to me by her general dental practitoner for treatment.
Dental concerns
"Terrified of losing my teeth"
"Worried about implant failure - Type 1 diabetes"
"My dentist has recommended that dentures are probably the best option."
"Don't like teeth colour"
"Worried about the effects of existing bridgework failure"
"Need excellent dental work to maintain and keep my self esteem and my job as a registrar"
Medical History
Type 1 Insulin dependant diabetes
Social history
Dental wish list
"Perfect smile"
"Clean white teeth"
"No one knowing I may have dentures."
"No discomfort wearing dentures"
"No future problems caused by gum disease"
"Honest truthful recommendation"
"All of the treatment done quickly and at the same time if possible with minimum time off work."
Diagnoses
Generalised Periodontitis; Stage 4, Grade C, Currently Unstable. Risk Factors: Type 1 diabetes. 16, 17 - hopeless prognosis. 14, 24, 26, 27, 34, 37, 44 - guarded prognosis
Poor marginal fit and poor appearance of crowns and bridgework
Yellowing teeth
Treatment options discussed for the upper arch
Do nothing
Partial denture with new crowns (this is what the patient wanted - owing to the increased risk of implant failure due to type 1 diabetes)
Implant supported fixed teeth
The clinical situation and treatment process is shown in detail below with photographs. I (Finlay Sutton) provided the clinical work and Rowan Garstang provided the technical work.
If you enjoy my Newsletters and you have friends, colleagues, dental students, dental technicians, clinical dental technicians and postgraduate dentists that you think will appreciate them, please feel free to share them. In addition, if you or your colleagues would like to receive our Newsletters please email me (education@finlaysutton.co.uk) and I will add to the list.
If you would like to learn more about making superb immedaite dentures please clik this link.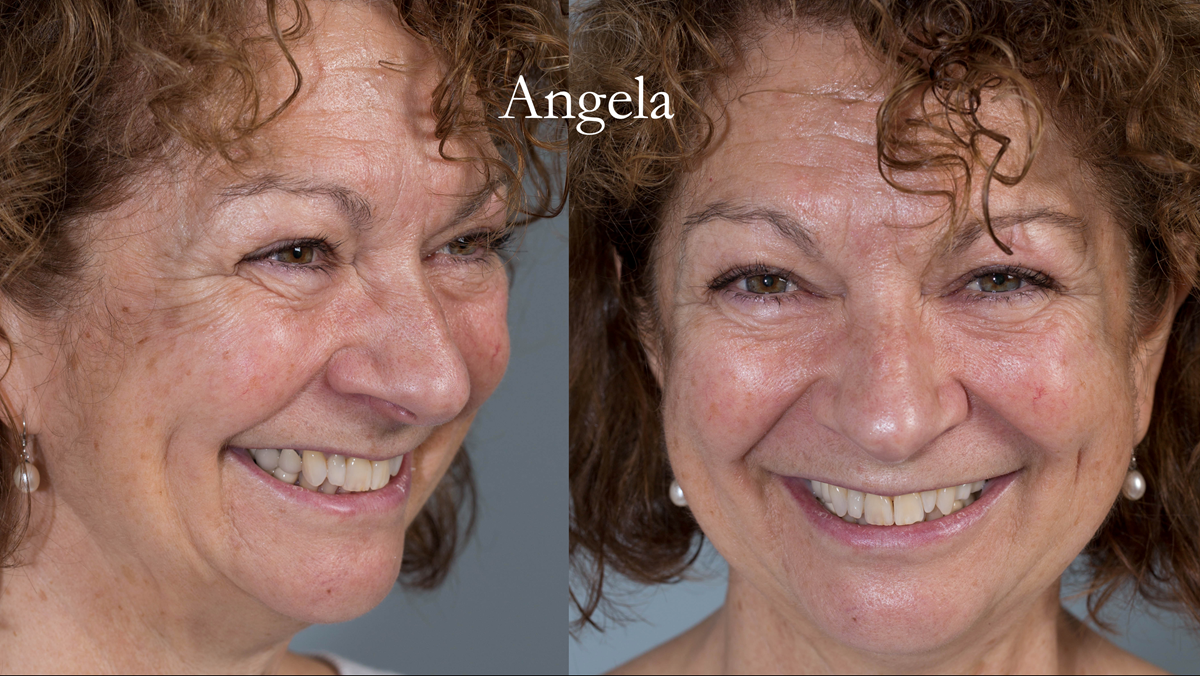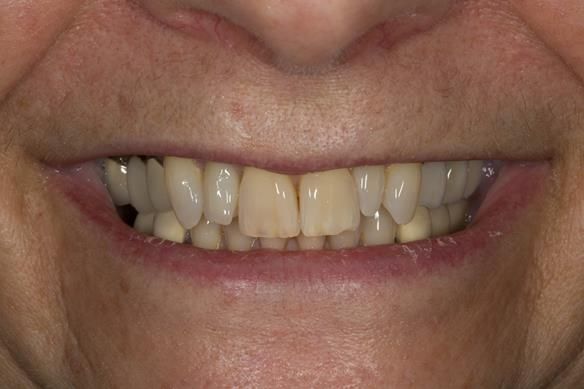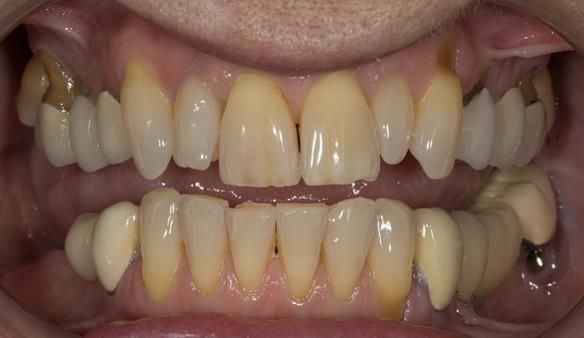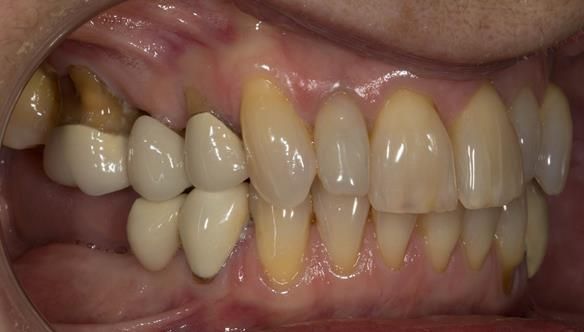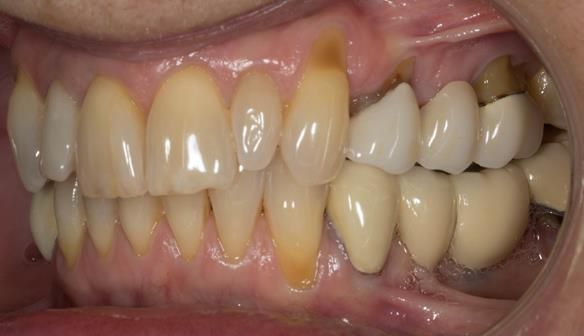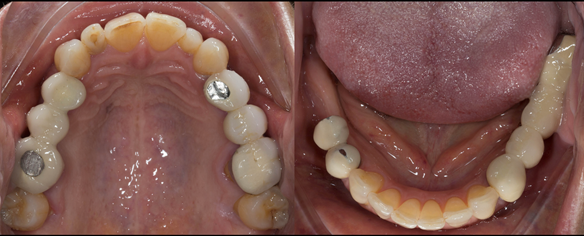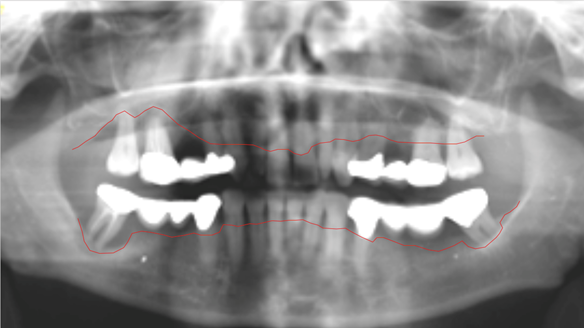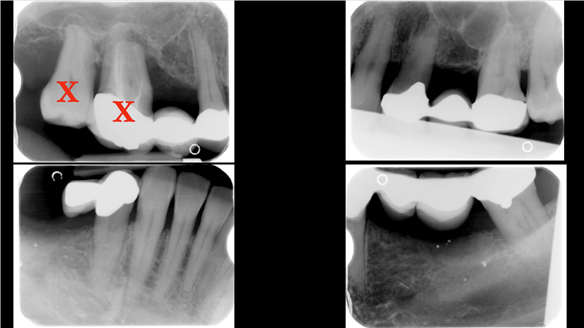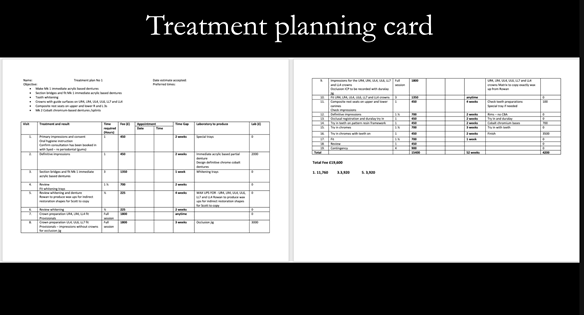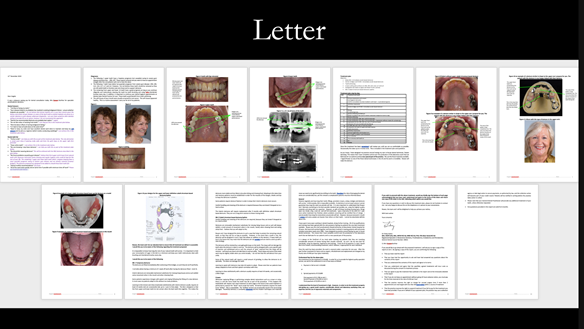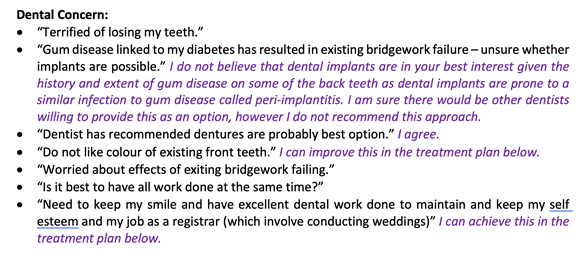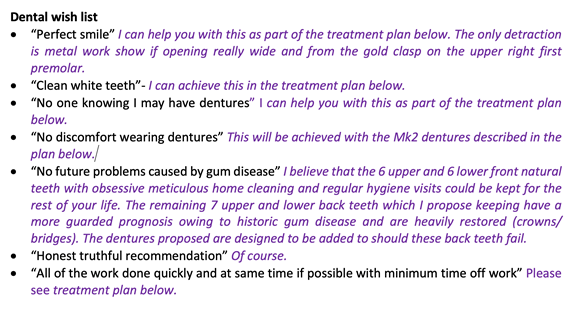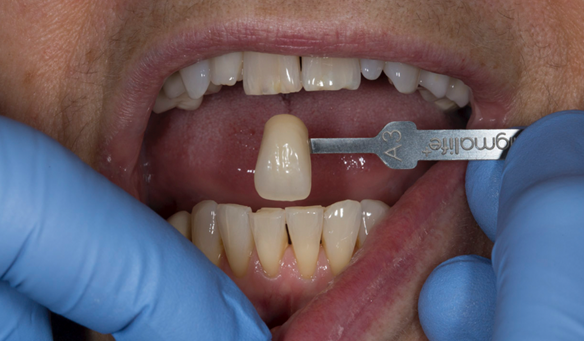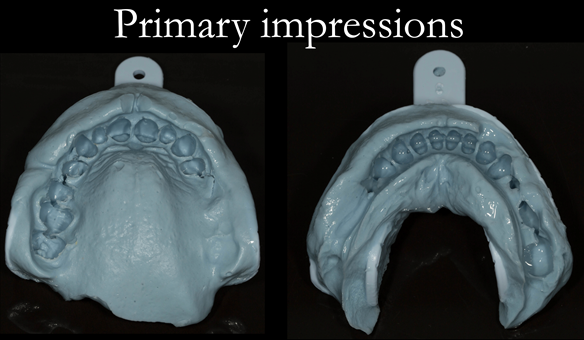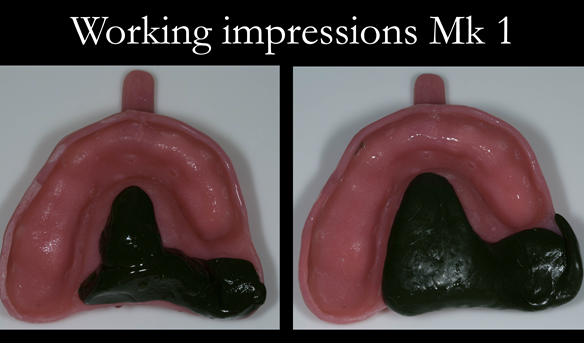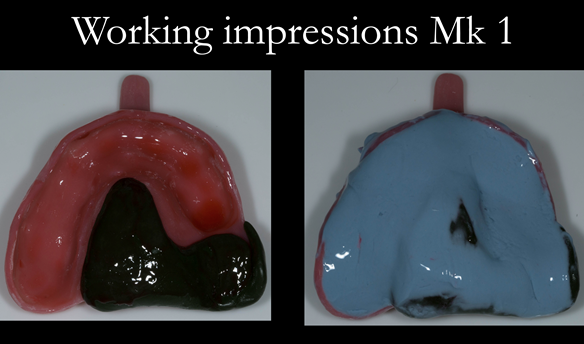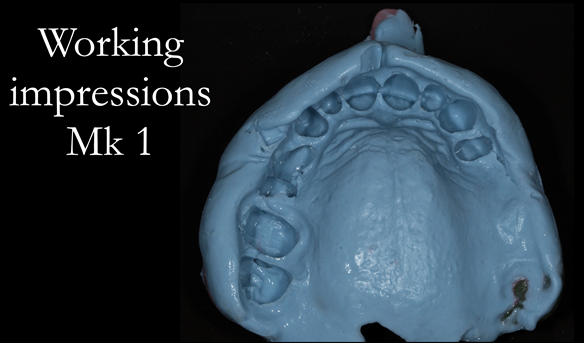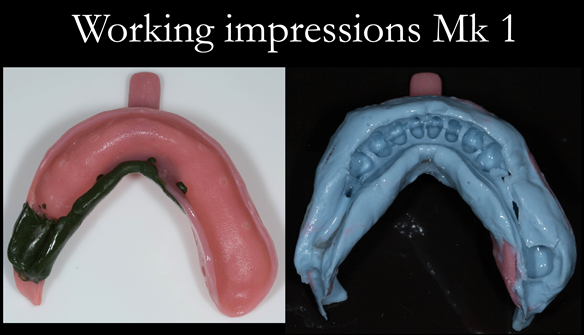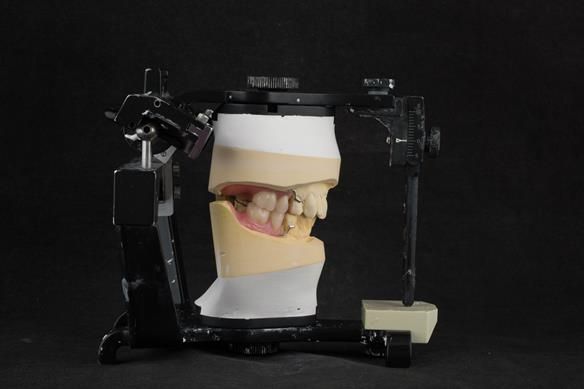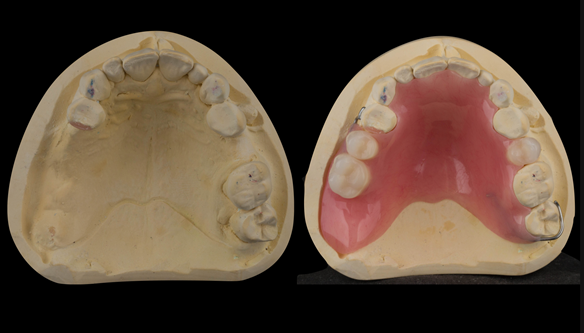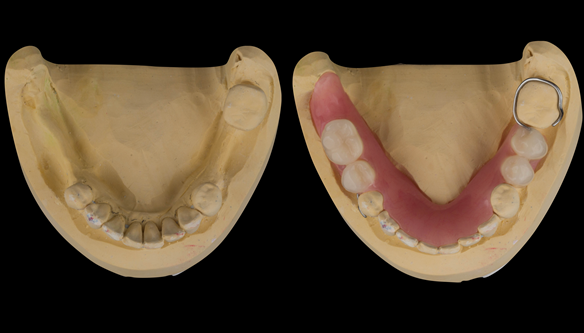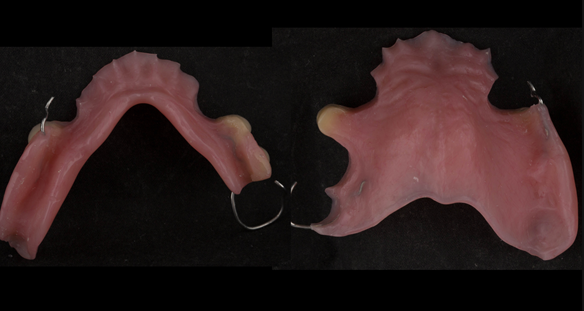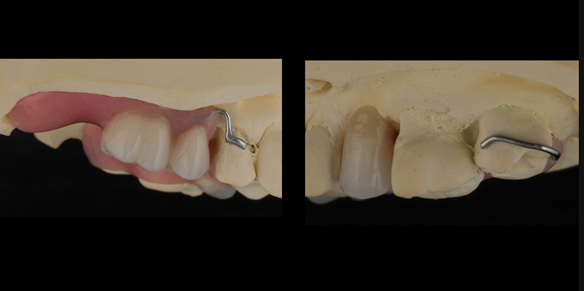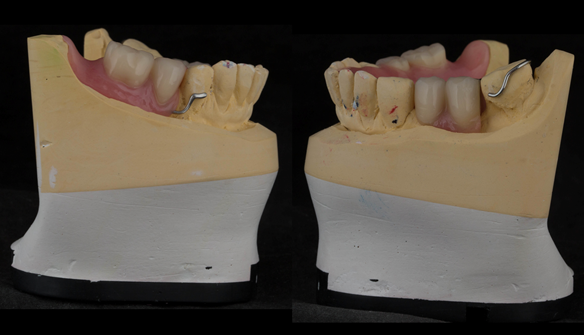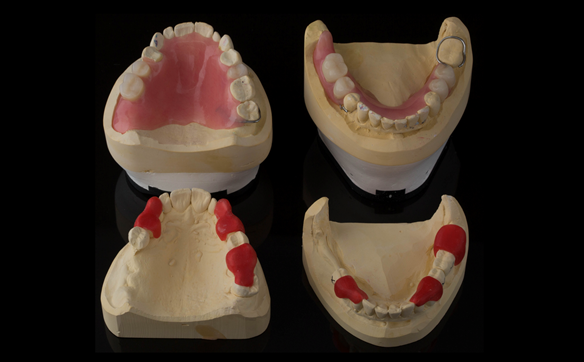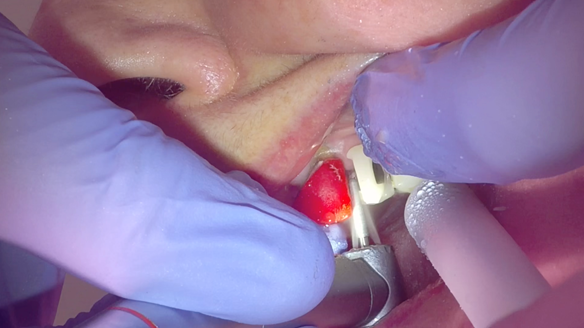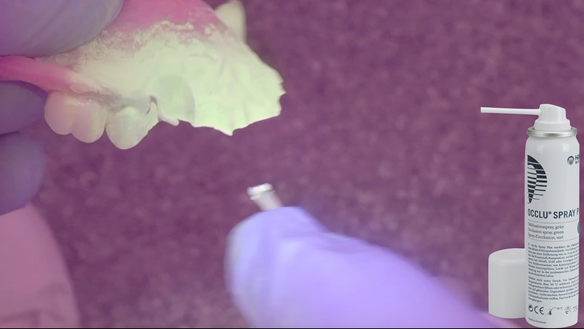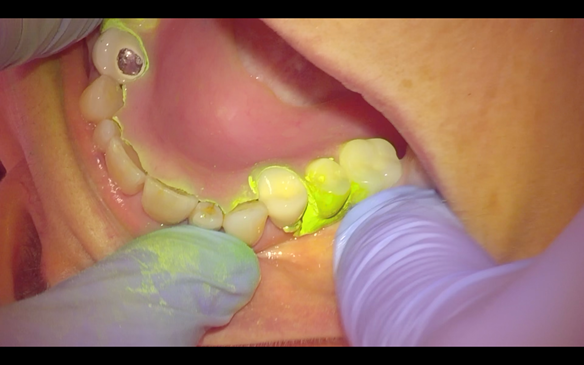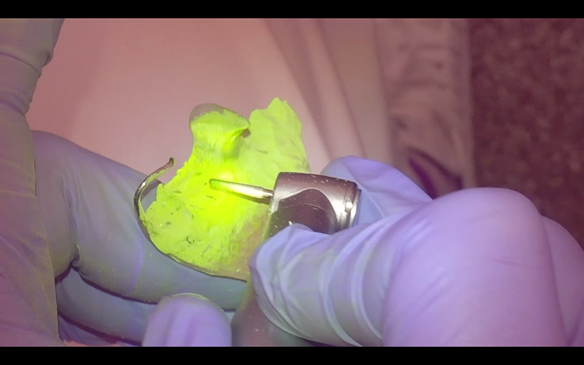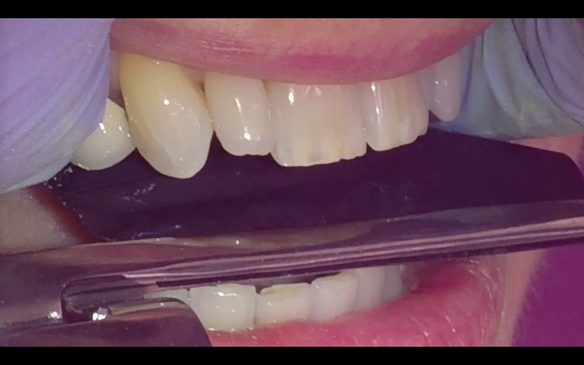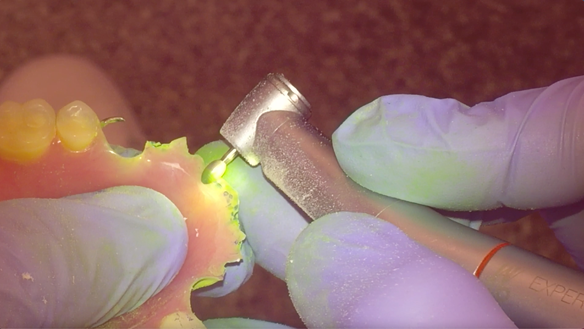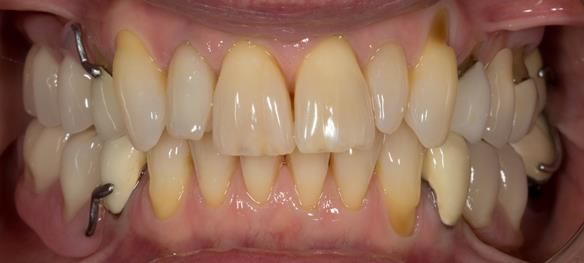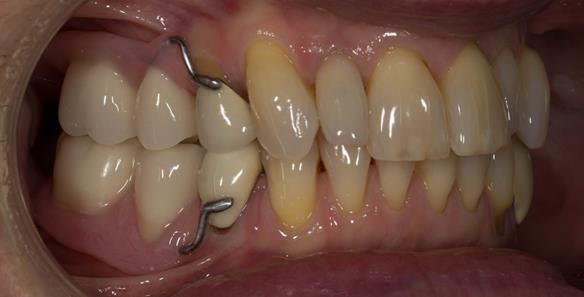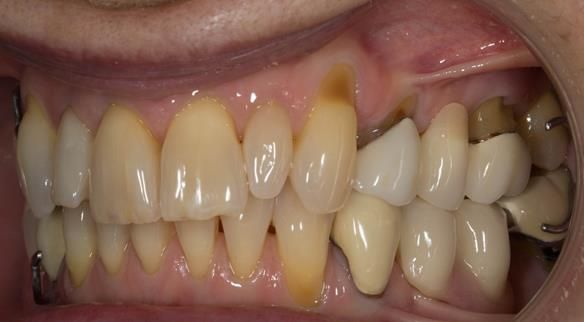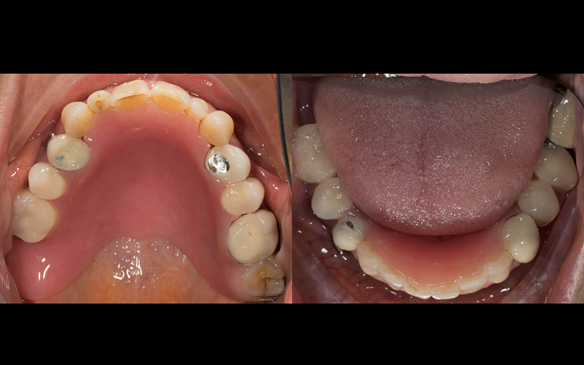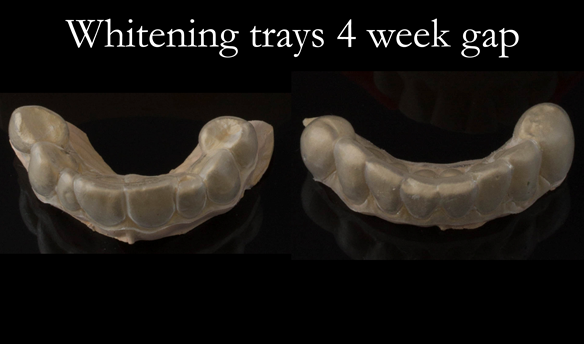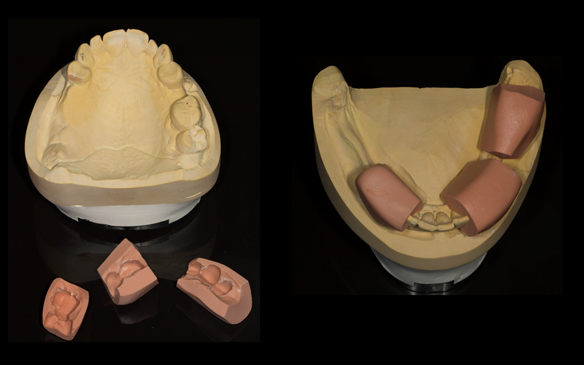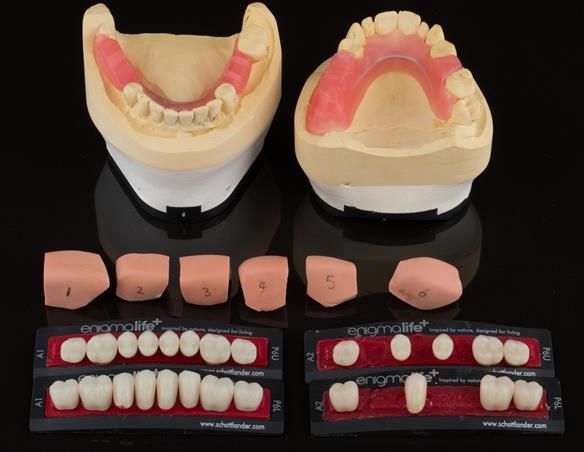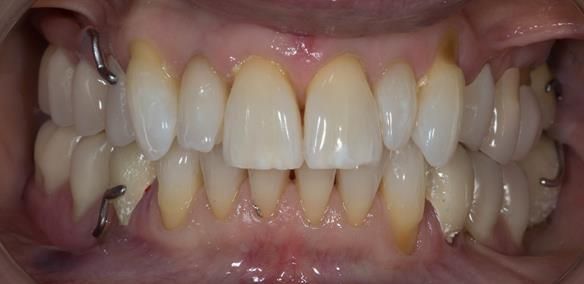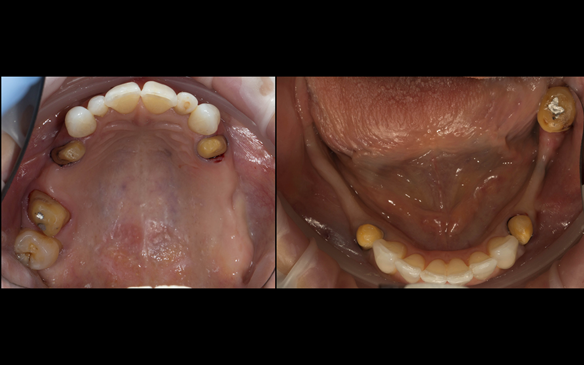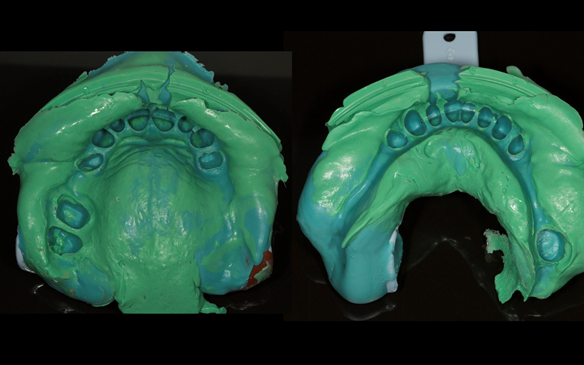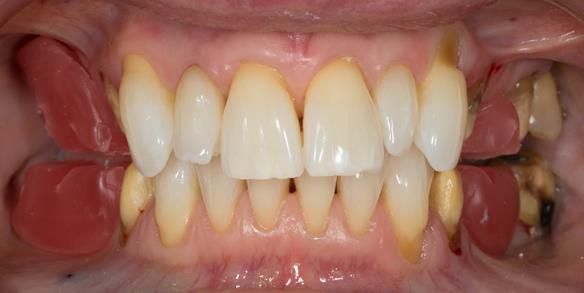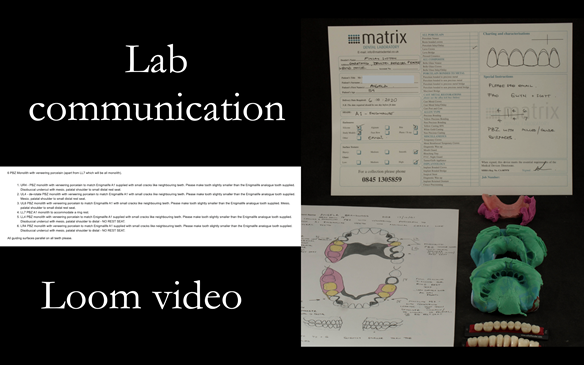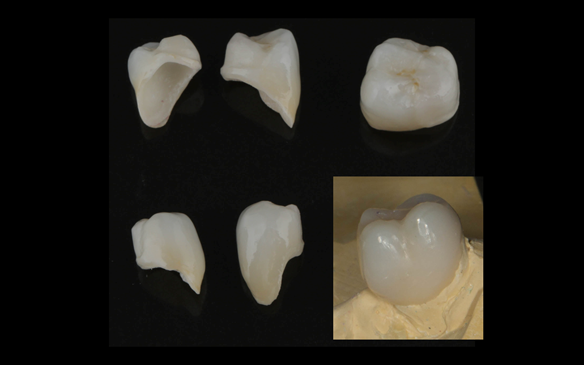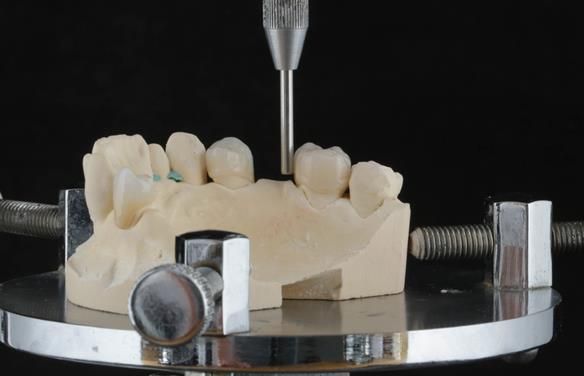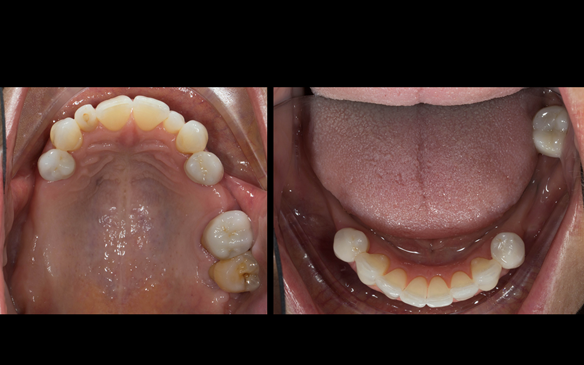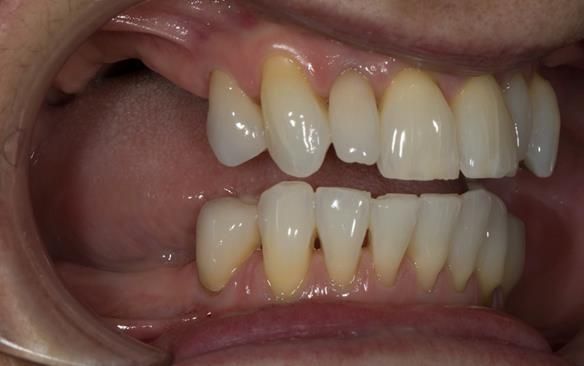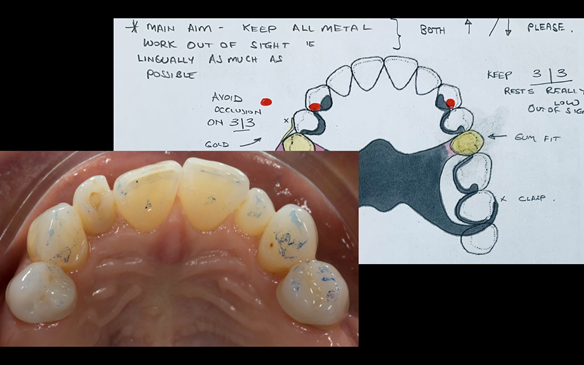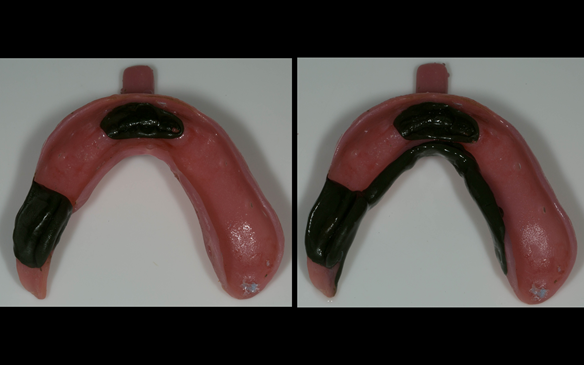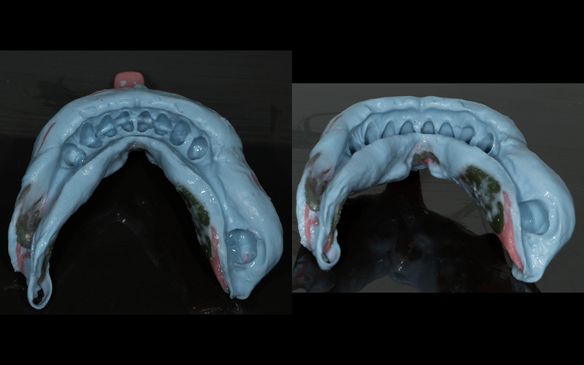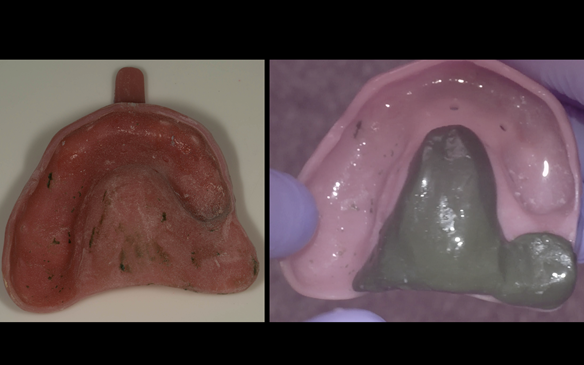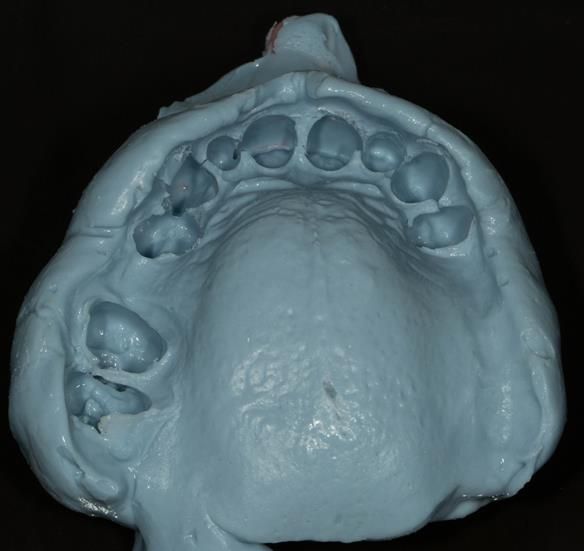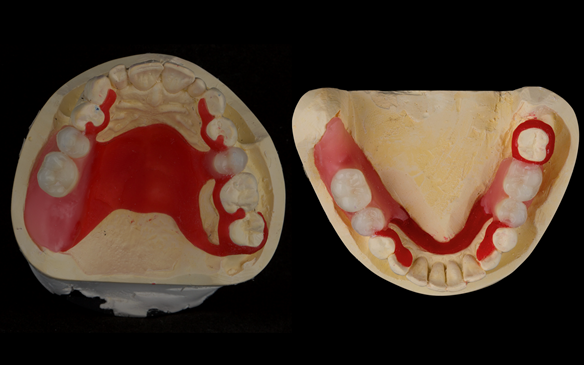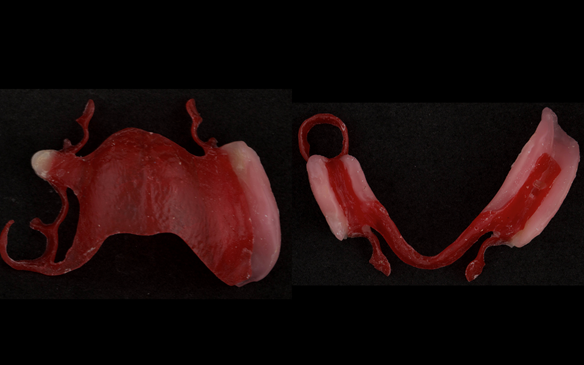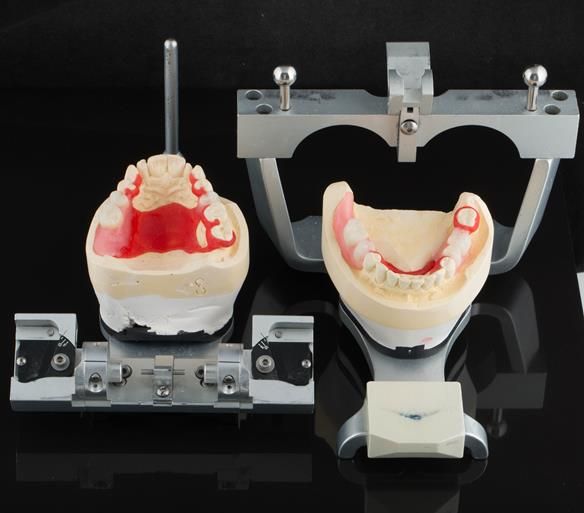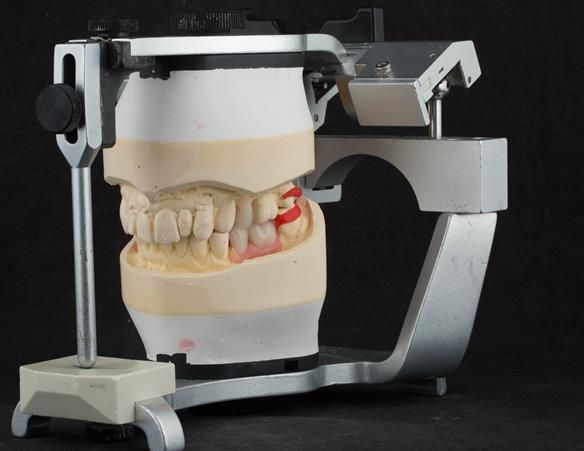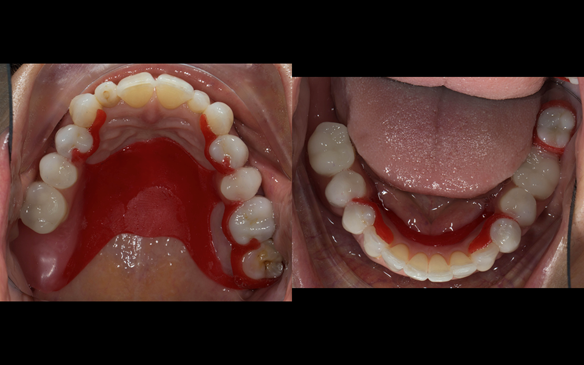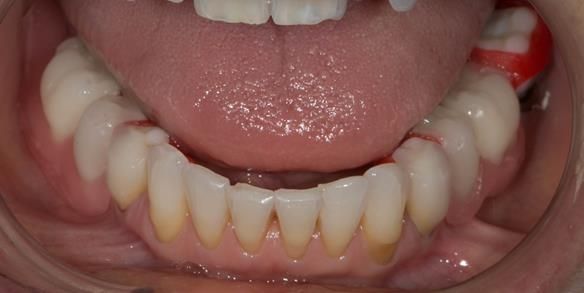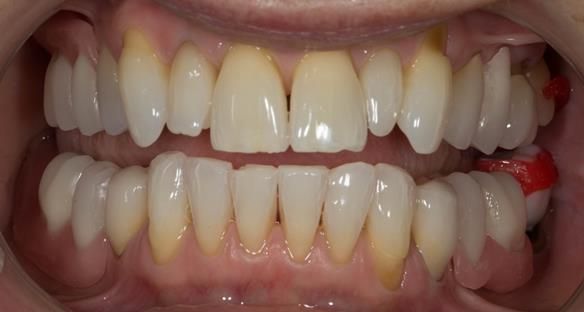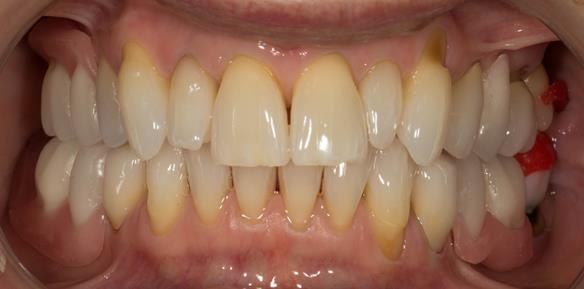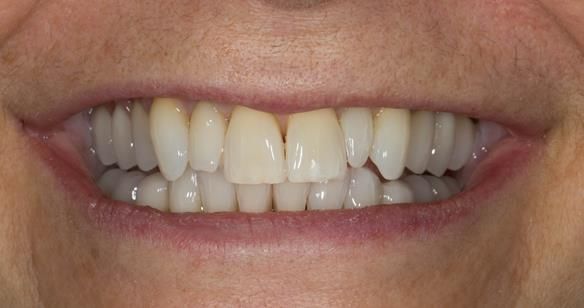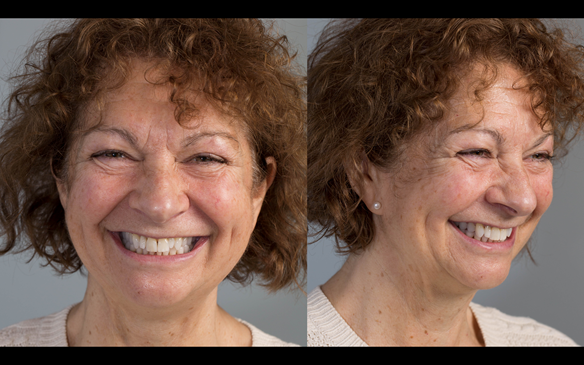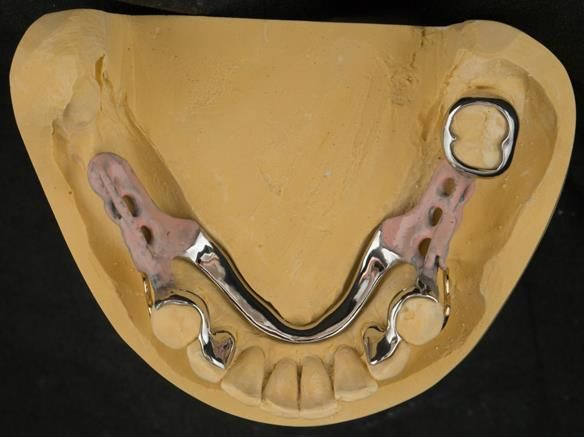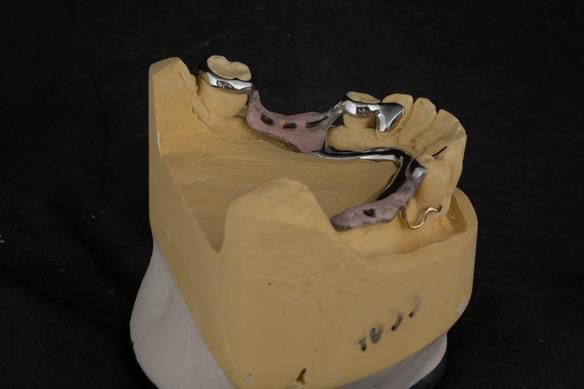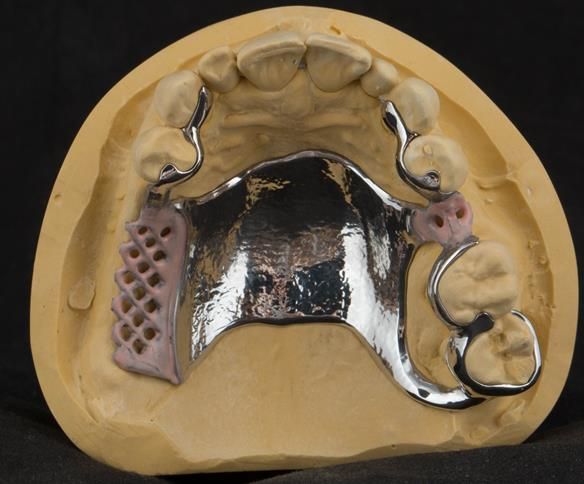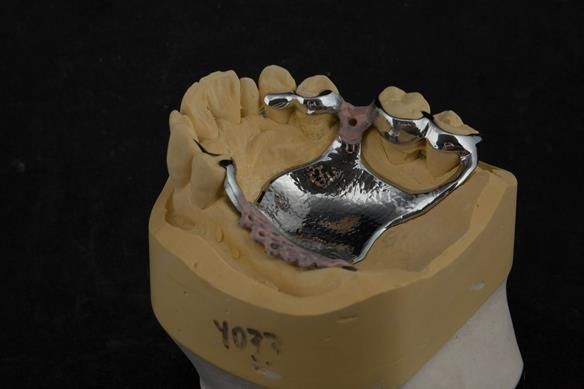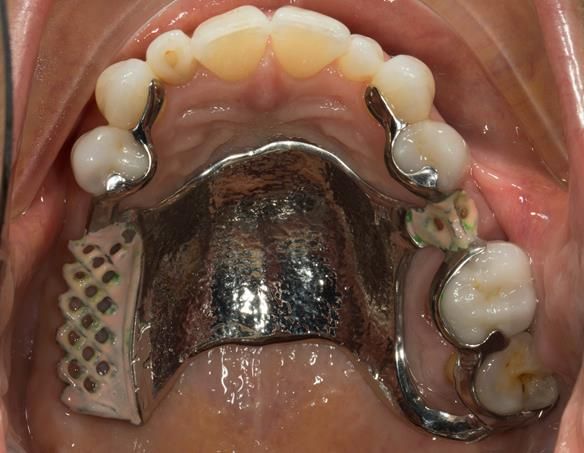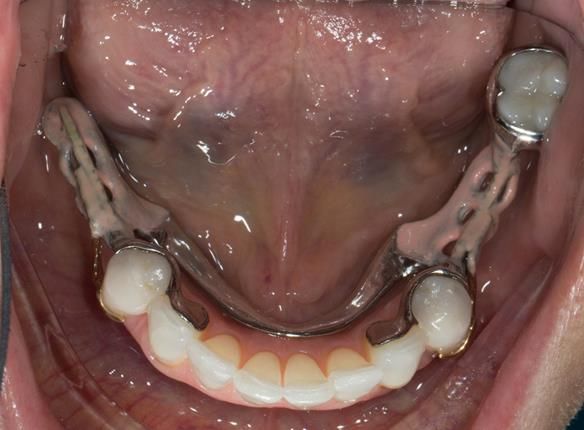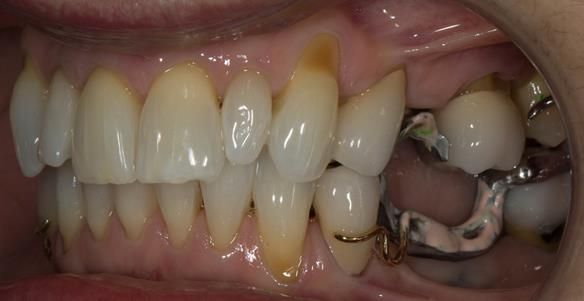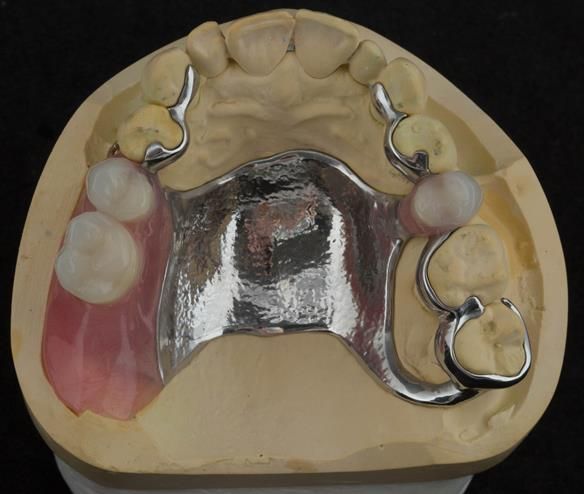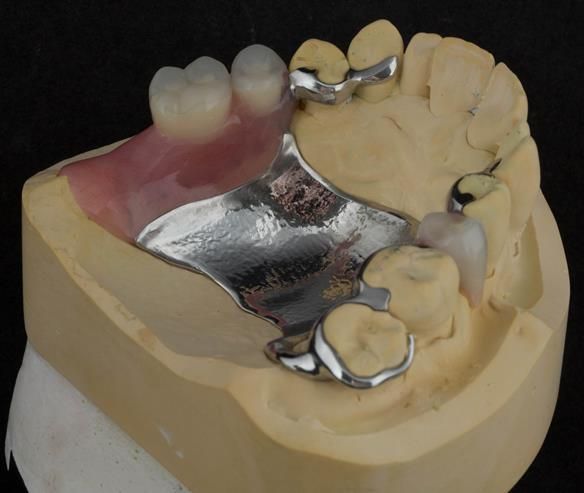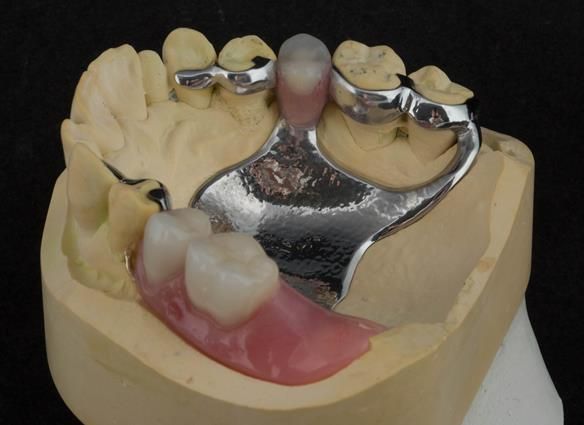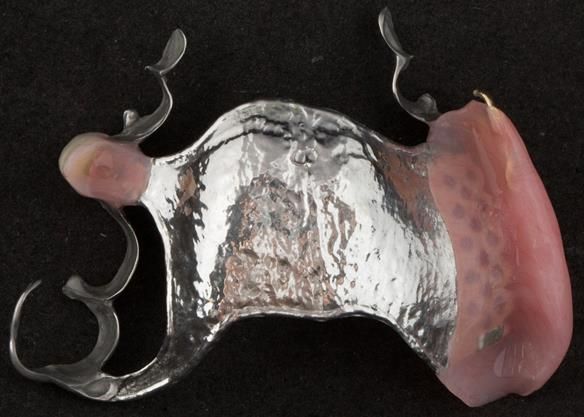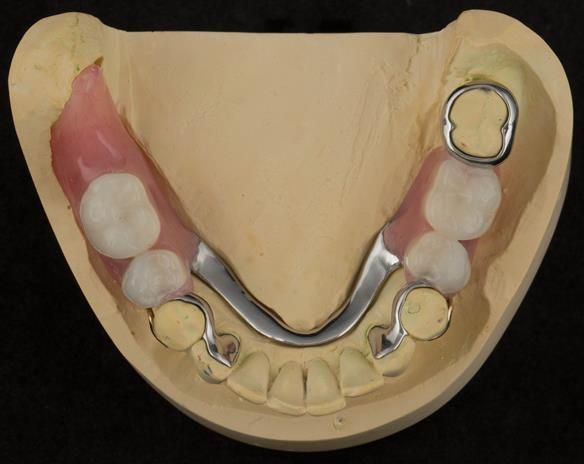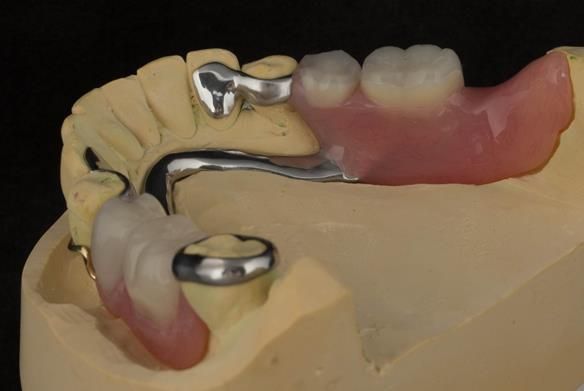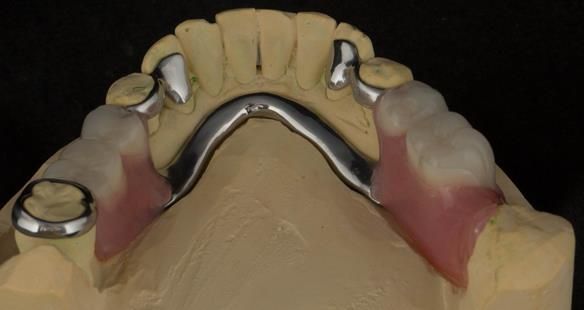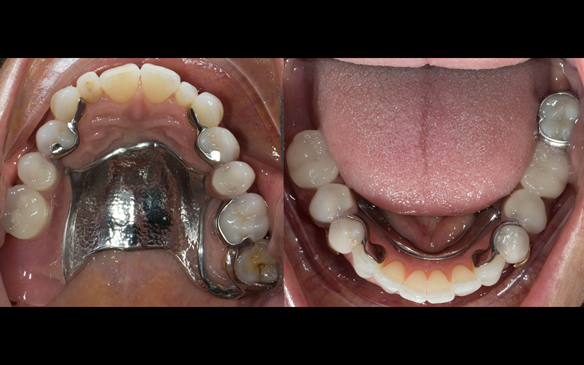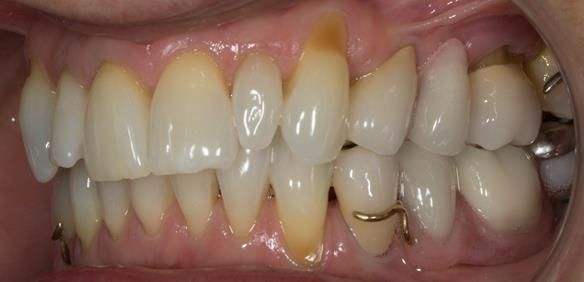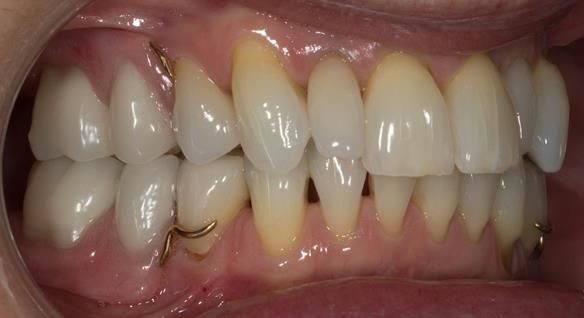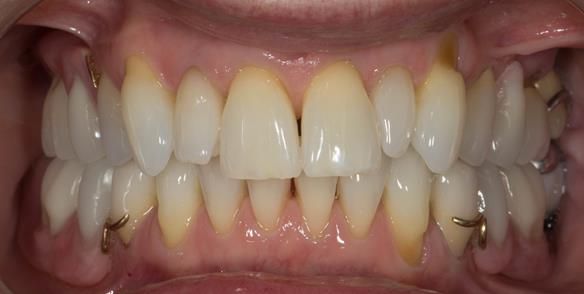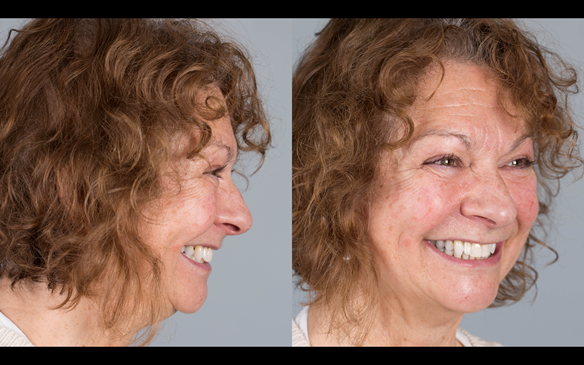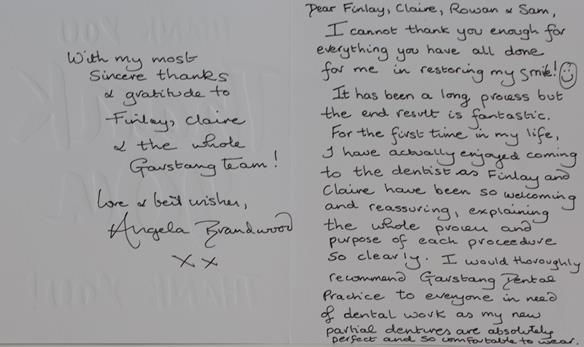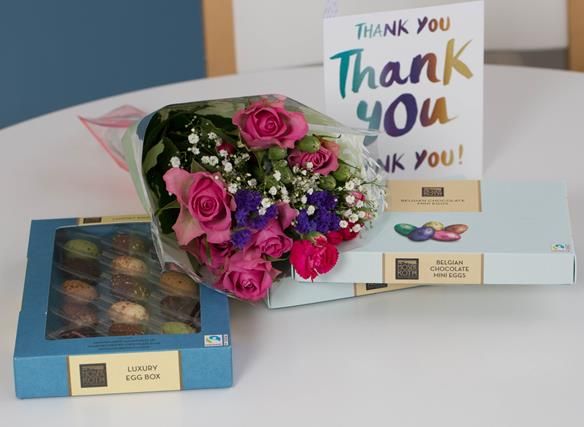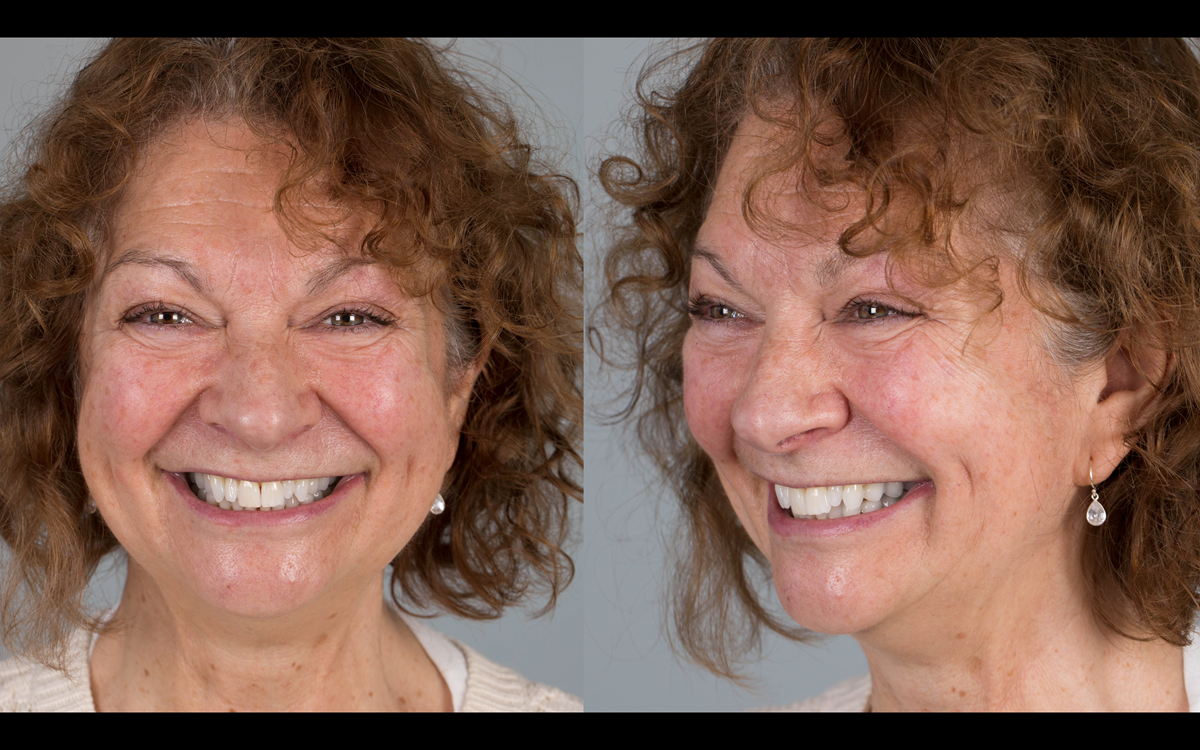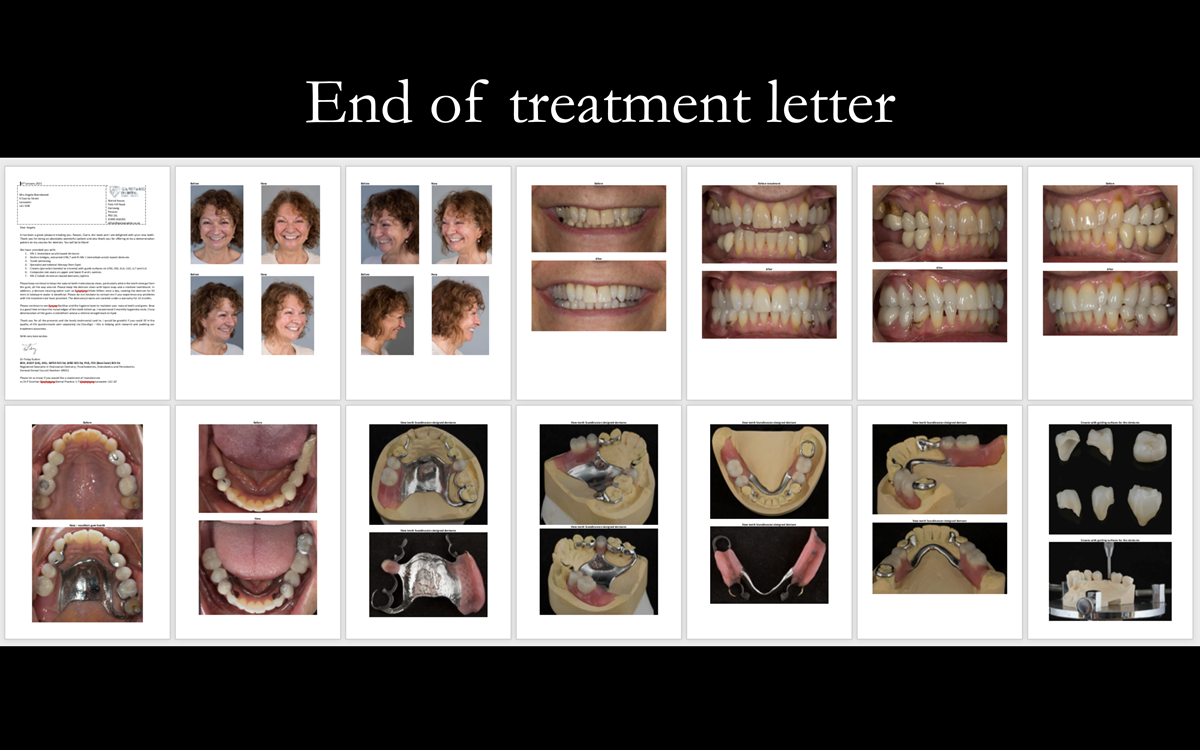 Reference material
Full access PDF to my published scientific papers which explain my philosophy and clinical techniques. Please click on the link below and scoll down this page to find lots of useful clinical techniques, reference material and previous lectures:
https://www.finlaysutton.co.uk/resources